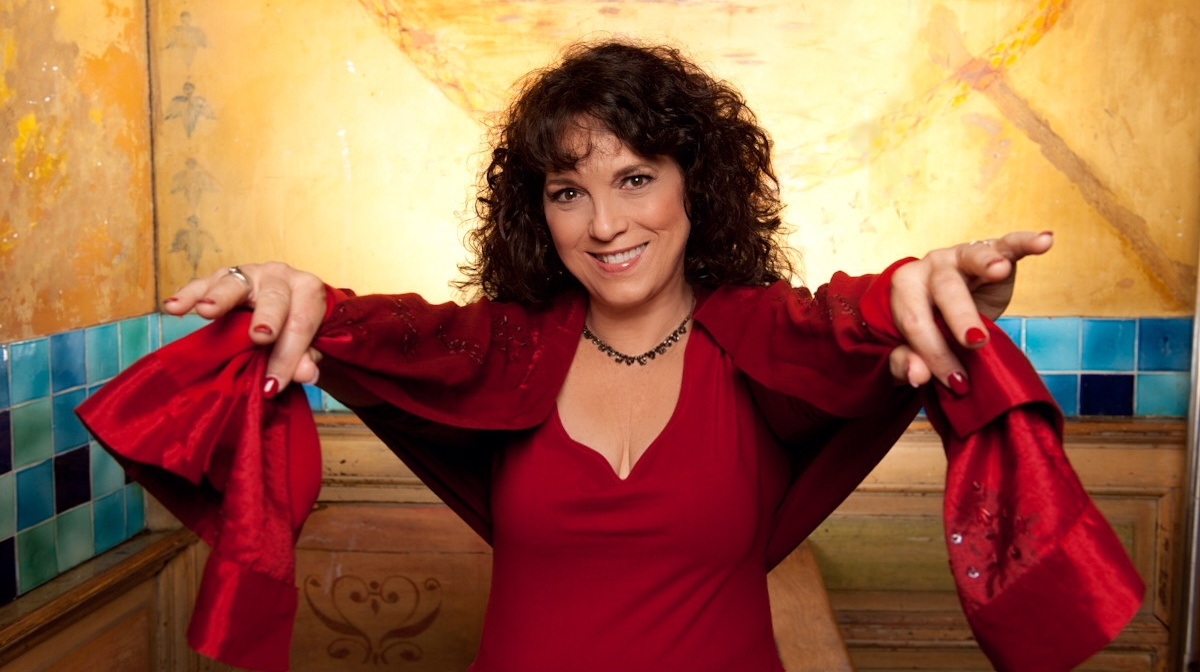 A new theater concert is in the making, presenting the works of Cuba's top female composers from the 1920's on. By performing the songs of these brilliant women, we highlight their unique artistry and tell a story of Cuba through their music and lyrics.
At this time we are recording the CD, with beautiful arrangements played by the Pavadita String Quartet and my Latin Jazz quintet with Marc Bischoff, Efraim Trujillo, Samuel Ruiz and Enrique Firpi plus guest soloists.
We are also preparing a tour of Dutch theaters and international festivals in the 2017-2018 season.