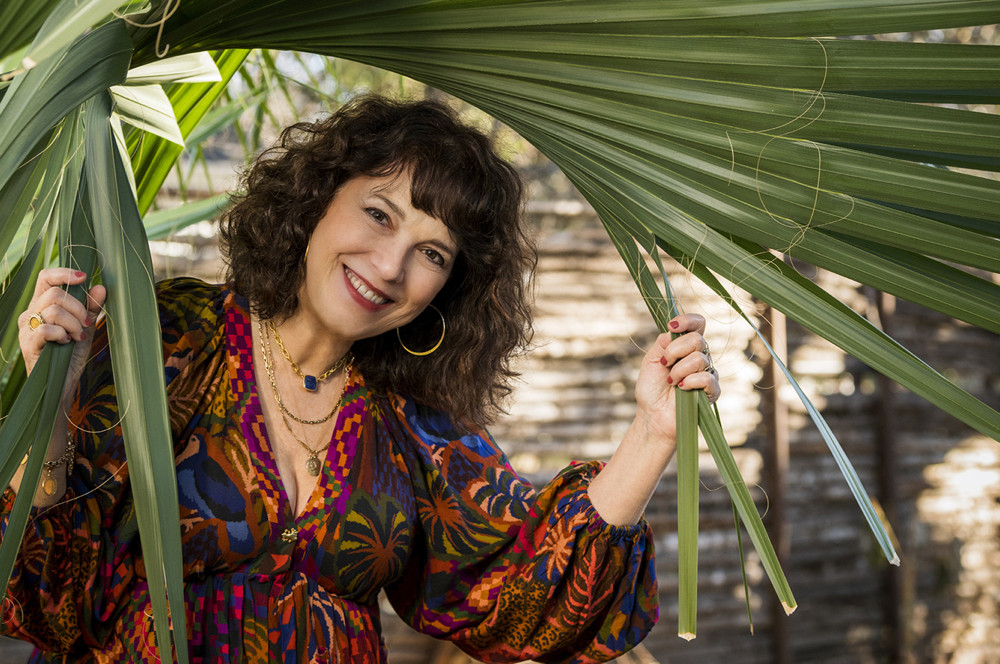 Our new album 'Tierra' is nominated for a
Latin GRAMMY® 2023
!
Click on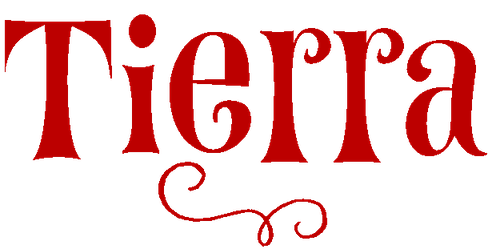 for more info
and read the press reviews
here
.
| | | |
| --- | --- | --- |
| Klik voor Nederlands: | | Contact by email |
---
Welcome to my world of music !
I am a Cuban singer-songwriter based in the Netherlands. Our band of international musicians creates a fresh take on the music of my motherland, with adventurous arrangements and improvisations, while keeping the flavor and spirit that is so characteristic of its tradition.

All of us come from different countries - Cuba, Venezuela, Uruguay, Germany and the Netherlands - but we share a broad experience in Latin American music and jazz. Together we form a unique blend of creative voices.

Our new album 'Tierra' shines a spotlight on the great female songwriters from Cuba, and also features my own songs.

I hope you enjoy listening to our music as much as we enjoy making it!



features Marc Bischoff (piano), Efraim Trujillo (saxes/flute), Samuel Ruiz (double bass), Enrique Firpi (drums), Estrella Acosta (zang) and guest Gerardo Rosales (percussion).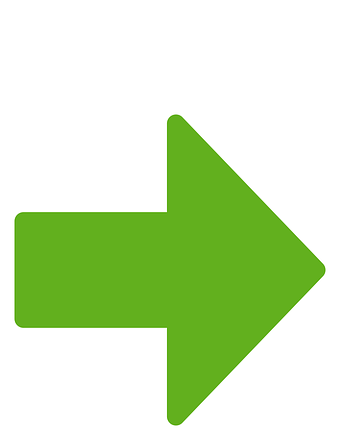 See the band live here on YouTube.
EPK / PRESS KIT
---
Estrella's concerts :



zo 4 juni 2023
deMess, Naarden
za 29 apr 2023
Paradox, Tilburg
vr 9 dec 2022
BIMhuis, Amsterdam

za 19 nov 2022
Mahogany Hall, Edam
di 15 nov 2022
Schouwburg De Meerse, Hoofddorp
vr 11 nov 2022
Jazzpodium De Tor, Enschede
za 5 nov 2022
World Music Series, Dordrecht
za 29 okt 2022
Onder de Toren, Grootschermer
wo 19 okt 2022
Cultura, Ede
za 15 okt 2022
Sound of Europe, Breda
vr 14 okt 2022
Tivoli/Vredenburg, Utrecht: BIM50 Hidden Songs
vr 7 okt 2022
De Pletterij, Haarlem: BIM50 Hidden Songs
za 1 okt 2022
BIMhuis, Amsterdam: BIM50 Hidden Songs
zo 25 sep 2022
De Nieuwe Regentes, Den Haag
za 10 sep 2022
De Doelen, Rotterdam
za 18 jun 2022
Zeelandjazz Festival Middelburg
ma 6 jun 2022
Jazz in Duketown, Den Bosch
za 21 mei 2022
Perdido, Hillegom
vr 15 apr 2022
De Pletterij, Haarlem
zo 3 apr 2022
Zoetermeer Jazz
vr 18 mrt 2022
UJazz, Utrecht


'Cuban Country Queens' tour =
The 'Cuban Country Queens' tour is made possible
by the Fonds Podiumkunsten FPK
and the Prince Bernhard Culture Fund