A celebration of the great women composers of my motherland.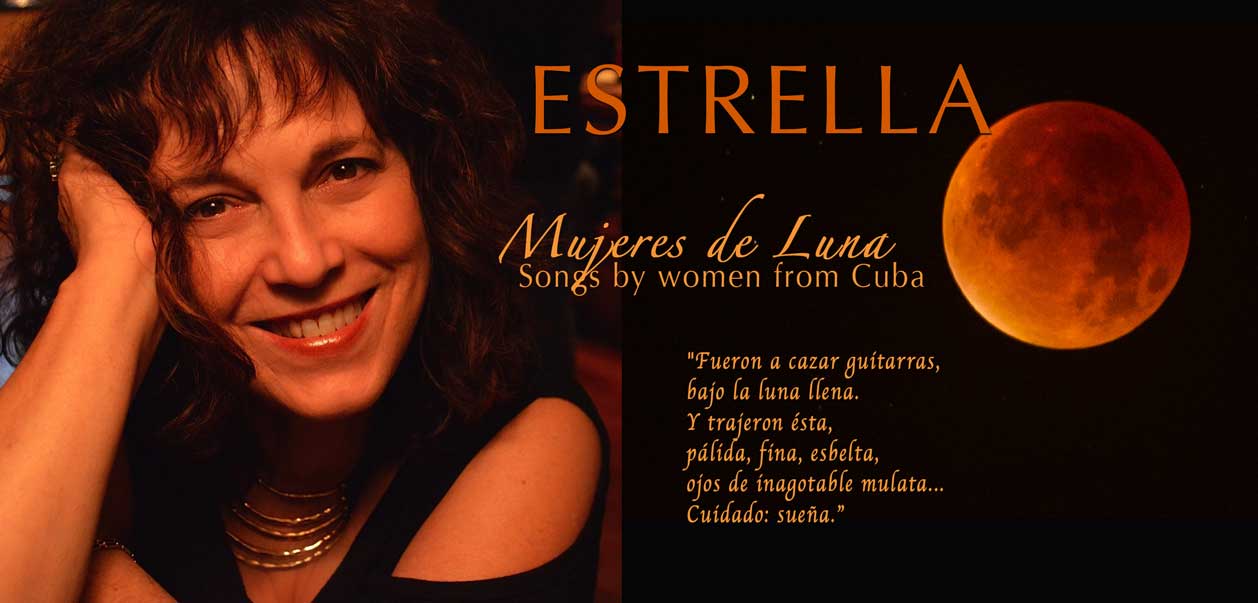 Starting May 2017, we will present our new theater concert for the '17-'18 season, featuring the Pavadita String Quartet, my latin jazz group and video projections with Dutch text about the life stories of these women.
Listen here to demo versions of some great arrangements that will be part of this show and the accompanying CD - for example, our recording of 'Esta Vez Tocó Perder' by Maria Teresa Vera (1895-1965), as arranged by Michael Simon.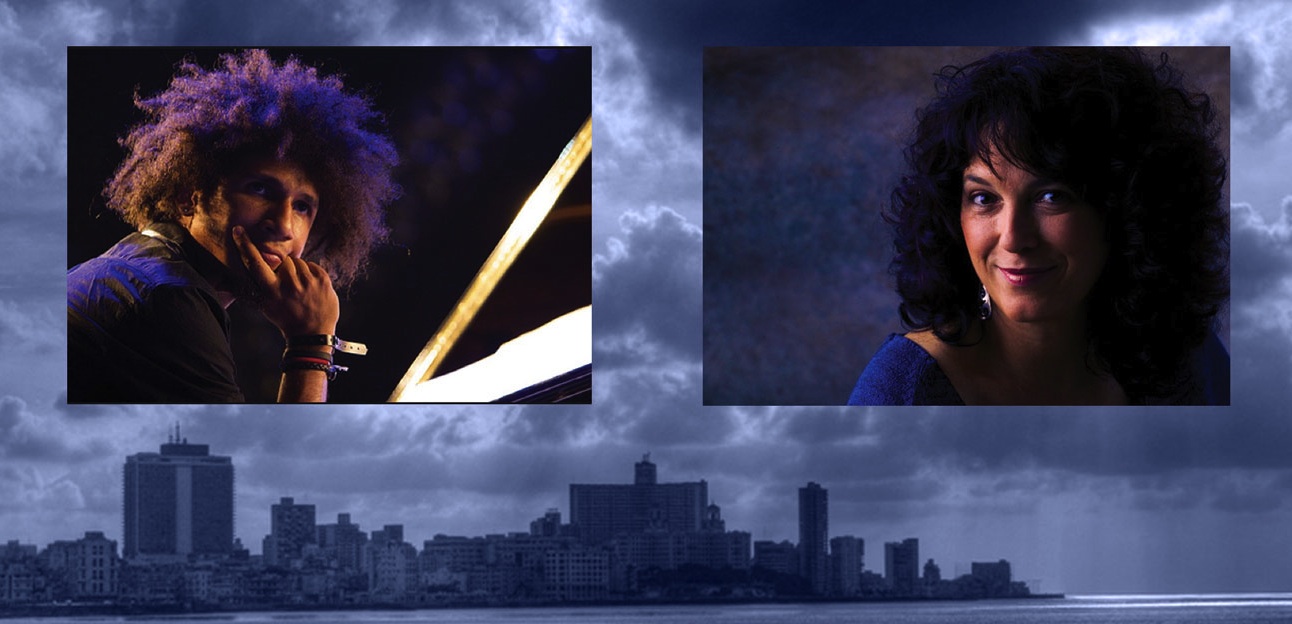 Estrella gave an intimate, sold out house concert in duo with pianist Abel Marcel on May 22, 2016 in Weesp.

On May 13, 2016 Estrella performed as guest of the house band at Club Dauphine in Amsterdam, together with a.o. Candy Dulfer and Shirma Rouse.

On July 9, 2016 Estrella participates in the Roda De Samba in the Amsterdam Bimhuis, part of the Brazilian Summer Sessions organized by A Hora Do Brasil.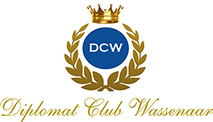 In June 2016 Estrella and her band play at Diplomat Club Wassenaar, Kasteel de Wittenburg in Wassenaar (private performance).

A duo concert by Estrella and Cuban pianist Abel Marcel, titled 'Habana-Rio Express', takes place in Rotterdam at 'De Machinist' on November 20, 2016.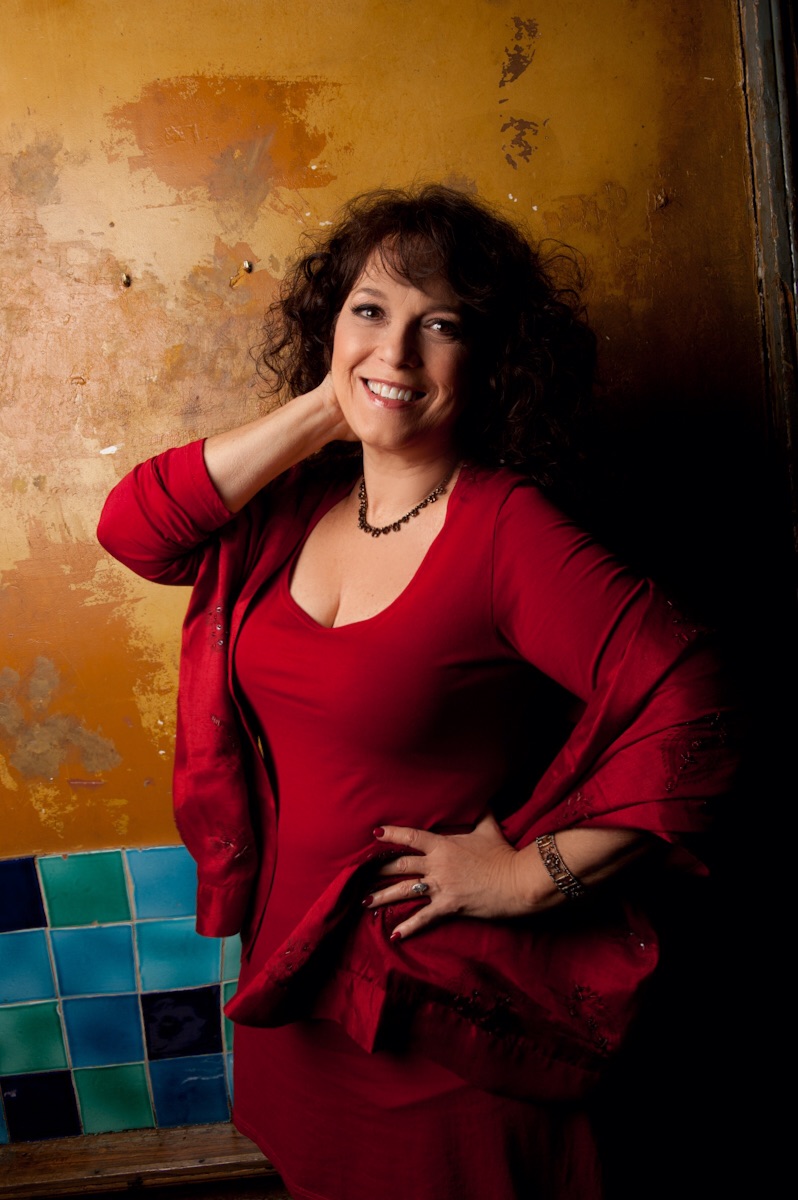 PAST EVENTS
2015
Concerts included Jazz Plaza Festival in Havana, Cuba, Meer Jazz Festival, Deventer Schouwburg, and North Sea Around Town in Rotterdam.
2014
Sunfest Festival in London (Ontario), Canada, Festival Dias Latinos in Amersfoort, and the International Chamber Music Festival in Wassenaar.
2013
Estrella presents her CD 'Esquina 25' at De Doelen, Rotterdam and BIMhuis, Amsterdam.
2012
Various gigs around Holland and in Austin, TX, USA.
2011
Brasil Festival in De Roode Bioscoop, Amsterdam, Kunstkerk Dordrecht, Posthuis Theater Heerenveen and more.
2010
10 Years Estrella's Guajira at BIMhuis, De Harmoníe in Leeuwarden, SAIL Amsterdam, and various theatres.
2009
Estrella's 'Canto de Cuba' + Esquina 25 theater tour, a.o. De Tobbe, Lux Nijmegen, Agora ; Film By The Sea festival, Vlissingen.
2008
With Carel Kraayenhof and Metropole Orchestra at Concertgebouw, Amsterdam and Philips Muziekcentrum in Eindhoven; theaters and festivals in NL, Anchorage, Alaska, and Seattle, USA.
2007
Winternachten Festival Den Haag, Concert tour in US with Estrella's Guajira at festivals and clubs: a.o. Madison World Music, Chicago World Music, and Toronto, Canada.
2006
Festival Dias Latinos in Amersfoort, various festivals and theaters in NL.
2005
North Sea Jazz Festival, Festival Mundial Tilburg, Toured 10 major theaters in Holland a.o. Anton Philipszaal in Den Haag.
2004
15-theater tour in The Netherlands, incl. Vredenburg Utrecht, Chassé theater Breda, Kleine Komedie Amsterdam, De Doelen Rotterdam.
2000/2001
'Cuban Country Songs' tour in 14 Dutch theaters with Estrella's Guajira.